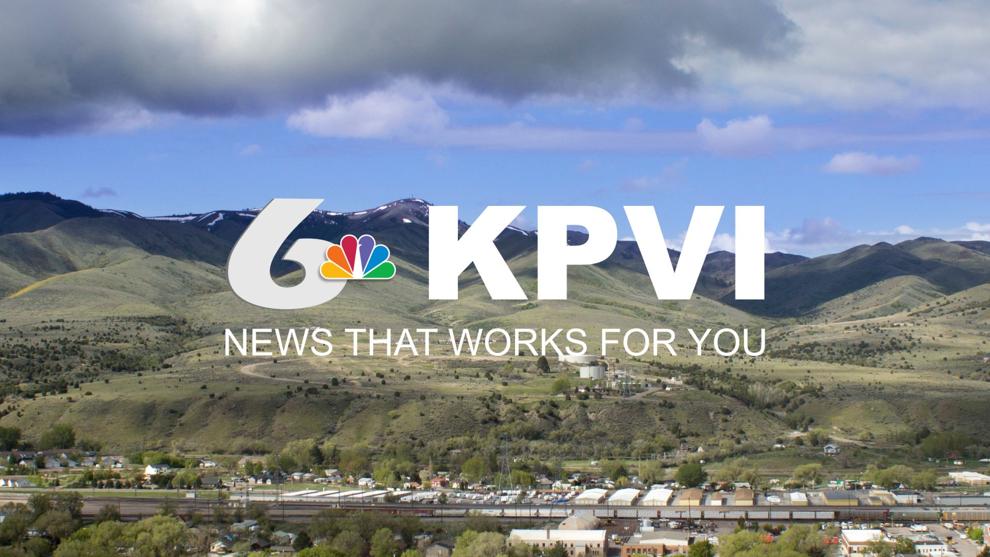 KPVI Employment Application
When applying for a position, please use the application provided. An application must be included when submitting a resume. Click on the button below to download an application and then submit it as specified in the individual job listing.
You may also return your application in person at our Pocatello location: 902 E. Sherman St., Pocatello, Idaho 83201 or fax it to the business number provided in the Contact section.
It is the Policy of KPVI to provide equal employment opportunity to all qualified individuals without regard to their race, color, religion, national origin, sex, age, disability, sexual orientation or any other characteristic protected by law, in all personnel actions. If your organization distributes information about employment opportunities to job seekers, please contact Suzanne Happs at KPVI by calling 208-232-6666 or writing to her at our address: 902 E Sherman Street, Pocatello, ID 83201.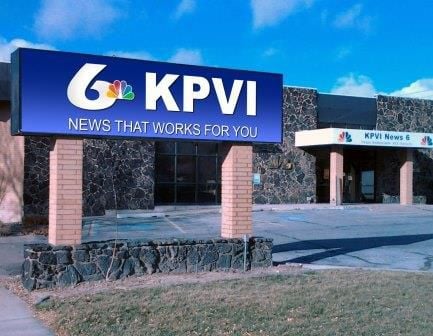 Mailing Address:
KPVI
902 E. Sherman St.
Pocatello, Idaho 83201
Business Phone: (208) 232-6666
Business Fax: (208) 233-6678
News Phone: (208) 235-3152
News Fax: (208) 234-3650
Station Services Contacts