Doug Iverson's July 11th Forecast
Want to be a Junior Brain Stormer?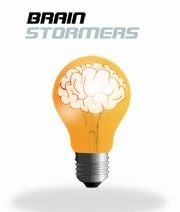 A local event sent people rolling down a river.
Offering both soda and sweets, The Soda Barn has become a staple in Chubbuck. And soon, The Soda Barn 2.0 will call Pocatello home as well.
If you frequently use Google Calendar to store events or appointments, you may want to use extra caution.
A group in Pocatello is starting a petition to recall Bannock County Assessor Sheri Davies in light of property tax increases.