Doug Iverson's June 11th Forecast
Want to be a Junior Brain Stormer?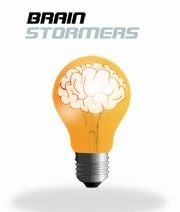 Two years ago, Tapp was released from prison after more than 20 years. But since then he's still been a convicted felon for the alleged connection to the 1996 murder of Angie Dodge. Wednesday, that all changed.
For weeks, KPVI has followed the discussion surrounding the Teton High School redskin mascot.
Emergency crews responded to a fire at the Motel 6 on West Broadway Wednesday morning.
BOISE, Idaho (AP) — Radioactive waste shipped to Idaho during the Cold War has been compacted and sent out of state for permanent disposal, officials said Wednesday.