Doug Iverson's September 11th Forecast
Want to be a Junior Brain Stormer?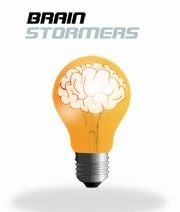 If you've driven past the Museum of Idaho, chances are you noticed some orange cones and large equipment. KPVI News the Works for You digs into the new exhibit that signals the end of construction.
It was an exciting day for the College of Business at Idaho State University.
Information Provided by City of Pocatello
Information Provided by City of Pocatello