Want to be a Junior Brain Stormer?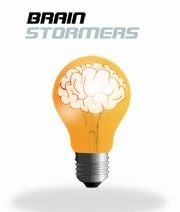 The following is a news release from Grand Teton National Park:
The following is a story written and reported by of East Idaho News: 
UPDATE: Teton School District has decided it will change the mascot at Teton High School, will no longer be the Redskins. 
A local summer camp is teaching kids about wildlife.