Meteorologist Michael Autovino's Morning Forecast for August 13, 2019
Another beautiful day across Eastern Idaho with highs in the 70s and 80s.
Want to be a Junior Brain Stormer?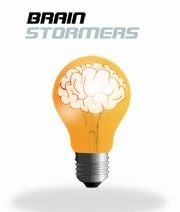 Local pastor Jacqualine Thomas is more commonly known as 'Big Momma' in Pocatello.
Local firefighters pitch in to build a wall, a local DARE program gets a big boost, and help a family stay warm this winter.
The Eastern Idaho State Fair is one week away but beware of online-fair scams.
A popular paranormal show just shared their experience at a local school on Cable Television.