Want to be a Junior Brain Stormer?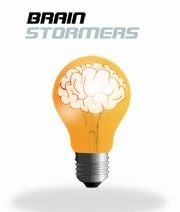 A local cannabis activist is busy gathering signatures to get medical marijuana put on the 2020 ballot.
Yesterday Idaho's Department of Health and Welfare announced the start of a 30-day public comment period on the most controversial restriction, Idaho's state legislature placed on voter-approved Medicaid expansion
Information Provided by GARDEN CITY, Utah (AP)
An annual Greek Festival brings thousands of community members together.