Eric Kaczmarczyk - Pocatello
Want to be a Junior Brain Stormer?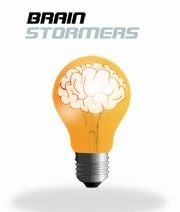 Shakespeare in the Park returns to ISU, discounted cats are available now at the Pocatello Animal Shelter, and the United Way receives a big donation.
This year during Idaho Gives Day, one organization raised enough money to allow high school students to become paleontologists at no cost. This week, those students worked their fingers to the bone but it's not a typical approach to paleontology.
Fire investigators are investigating a fire that started on the 600 block of South Grant Friday night after 10 p.m.
A local event sent people rolling down a river.