Want to be a Junior Brain Stormer?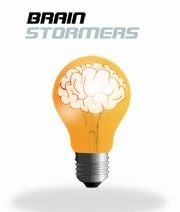 Fire investigators are investigating a fire that started on the 600 block of South Grant Friday night after 10 p.m.
A local event sent people rolling down a river.
Offering both soda and sweets, The Soda Barn has become a staple in Chubbuck. And soon, The Soda Barn 2.0 will call Pocatello home as well.
If you frequently use Google Calendar to store events or appointments, you may want to use extra caution.