Want to be a Junior Brain Stormer?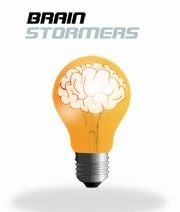 The Shoshone Bannock Casino Hotel hosted their 4th annual car show over the weekend.
Bicyclists hit the road on Saturday for the 8th annual 'Spinderella' bike ride.
The Idaho Lottery celebrates its 30th anniversary with a world record attempt, take dad to the zoo for his special day, and Eastern Idaho Regional Medical Center is certified as a Bronze Safe Sleep Hospital.
KPVI talked to a witness that was at the scene of the car wreck in 'Old Town Pocatello' on Thursday.